Coming together is a beginning
keeping together is progress
working together is success.
Henry Ford
Our know-how
Your advantage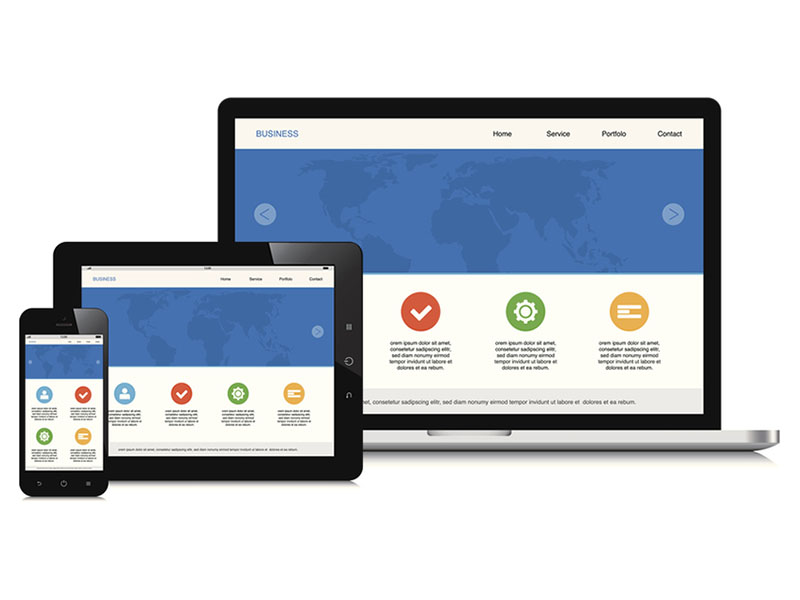 Webdevelopment
Your online presence is our passion. As graduated full-stack webdevelopers we create your Website and design your web applications as well as your portals. We take responsive design and search engine optimization for granted.

HTML5

JavaScript

Knockout JS

Content Management Systems
Softwareengineering
Our team has many years of experience with software development. Desktop applications or server application – our aim is to design tailor-made solutions that meet your needs. From planning stage to the finished product – as a one-stop shop.

Microsoft .NET

Java
C/C++

Python

PHP

SQL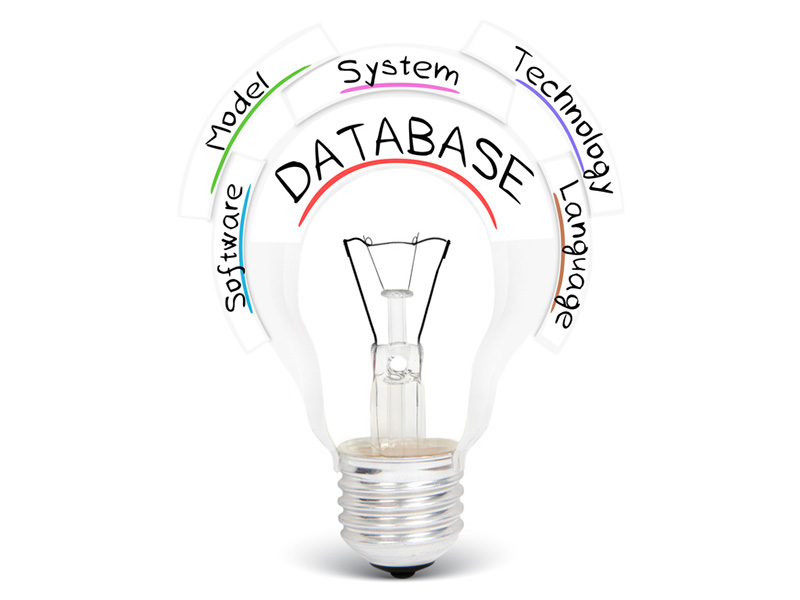 Thaler Software GmbH
Your reliable partner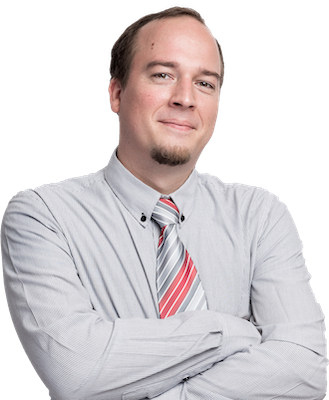 New times require innovative ways of thinking. As young software developers we offer an extensive portfolio providing customized webdesign, regular software development and mobile applications.
A clear focus on the latest technologies allows us to work efficiently. Our goal is to meet your individual requirements to support your cost management.
 

Work experience:
17 – Present: Thaler Software GmbH – Founder and CEO
09 – 17: Thaler-IT – Founder
07 – 09: Kogler Software – Project Manager, Softwaredeveloper
06 – 07: Lang und Peitler – Softwaredeveloper
 

Education:
18 – Present: Master Student – Data Science – University of Salzburg
17 – Present: Master Student – Informatik – University of Salzburg
18: Android Developer (Udacity Nanodegree)
17: iOS Developer (Udacity Nanodegree)
16: Full Stack Webdeveloper (Udacity Nanodegree)
16: Bachelor Thesis: IT Security – Penetrationtesting on mailservers (University of Salzburg)
 

Teaching & University of Salzburg:
Since 19: Member of the Senate of the University of Salzburg
17-19: Chairman at representatives of computer science students
17-19: Chairman at representatives of the scientific faculty
WS21/22, WS20/21, WS19/20, WS18/19, WS17/18, WS16/17, WS15/16 – Introduction to Unix – Tutor
WS17/18 – Databases 2 – Tutor
SS18 – Databases 1 – Tutor
Publications:
"Impact of Lossy Image Compression on CAD Support Systems for Colonoscopy"
P. Elmer, M. Häfner, T. Tamaki, S. Tanaka, R. Thaler, A. Uhl, S. Yoshida
Springer Lecture Notes in Computer Science, Computer-Assisted and Robotic Endoscopy (CARE'15), 2016, pp. 1-11, [Springer]
"Compression-scenarios for LIRE-based CBIR on colonoscopy data"
P. Elmer, M. Häfner, T. Tamaki, S. Tanaka, R. Thaler, A. Uhl, S. Yoshida
, Springer Informatik Aktuell, Proceedings of Bildverarbeitung für die Medizin 2016 (BVM'16), 2016, pp. 152-157, [Springer]
"Exploring Compression Impact on Face Detection Using Haar-like Features"
P. Elmer, A. Lupp, S. Sprenger, R. Thaler, A. Uhl
Springer LNCS, Proceedings of the 19th Scandinavian Conference on Image Analysis (SCIA'15), 2016, pp. 53-64, [Springer]
 

Work experience:
17 – Dato: Thaler Software GmbH – Softwaredeveloper
16 – 17: Red Bull Media House – Softwaredeveloper
15 – 16: University of Salzburg – Internship
 

Education:
13 – 22: Bachelor Student – Computer Science – University of Salzburg
 

University of Salzburg:
19 – 21: Chairman at representatives of computer science students
WS21/22, WS20/21, WS19/20 – Introduction to Programming – Tutor